臺科大人工智慧研究中心
NTUST AI Research Center
Introduction
Logo introduction : Refine wisdom from artificial and improve
Apply AI technologies into applications that integrate with people's lives, work, and leisure in the most humane approach.
Extract the application know-how while utilizing AI technologies to resolve the issues of diverse industries.
Build up the international AI expertise and leading position through service and information sharing in order to establish the international AI research center.
Organization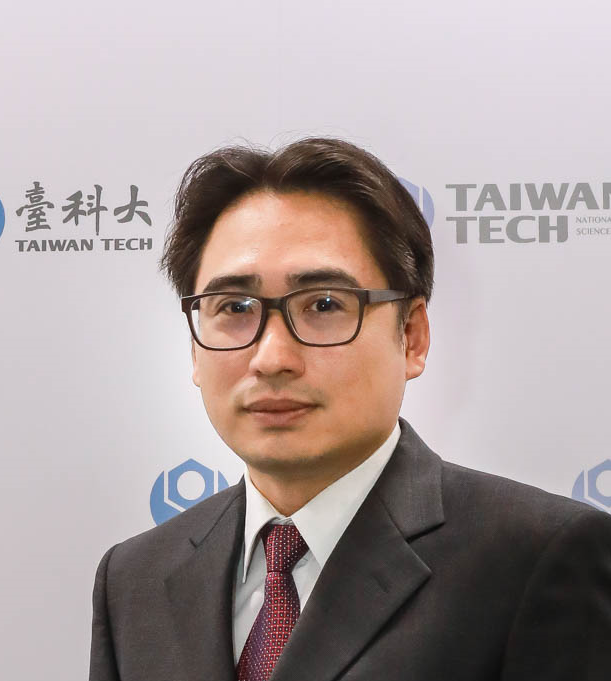 Director
花凱龍
Kai-Lung Hua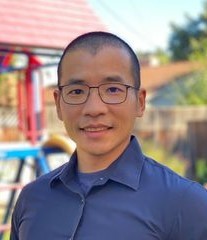 Transportation